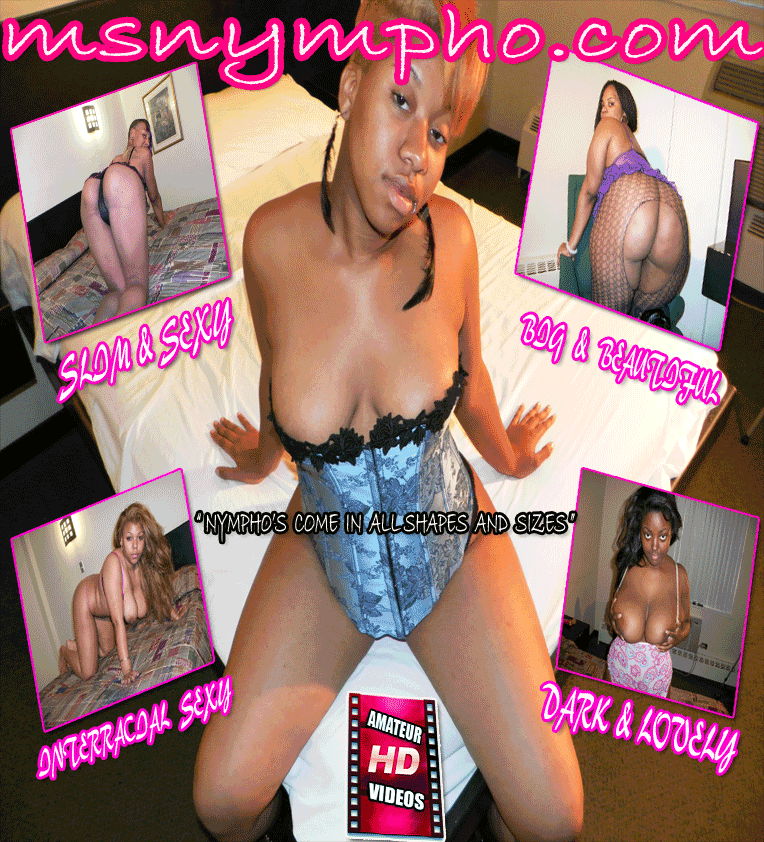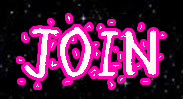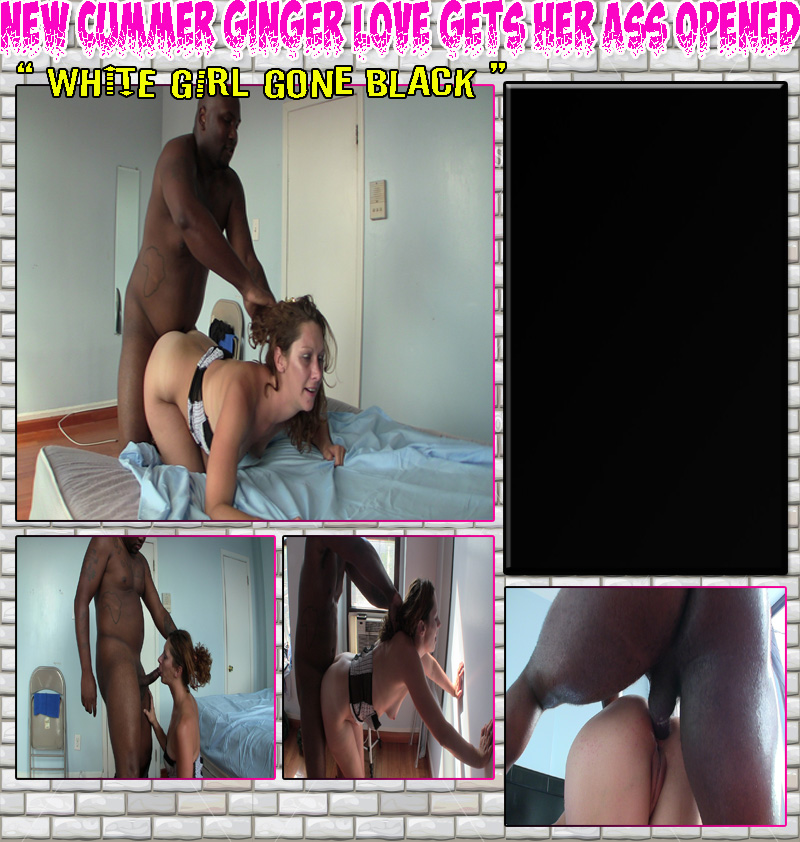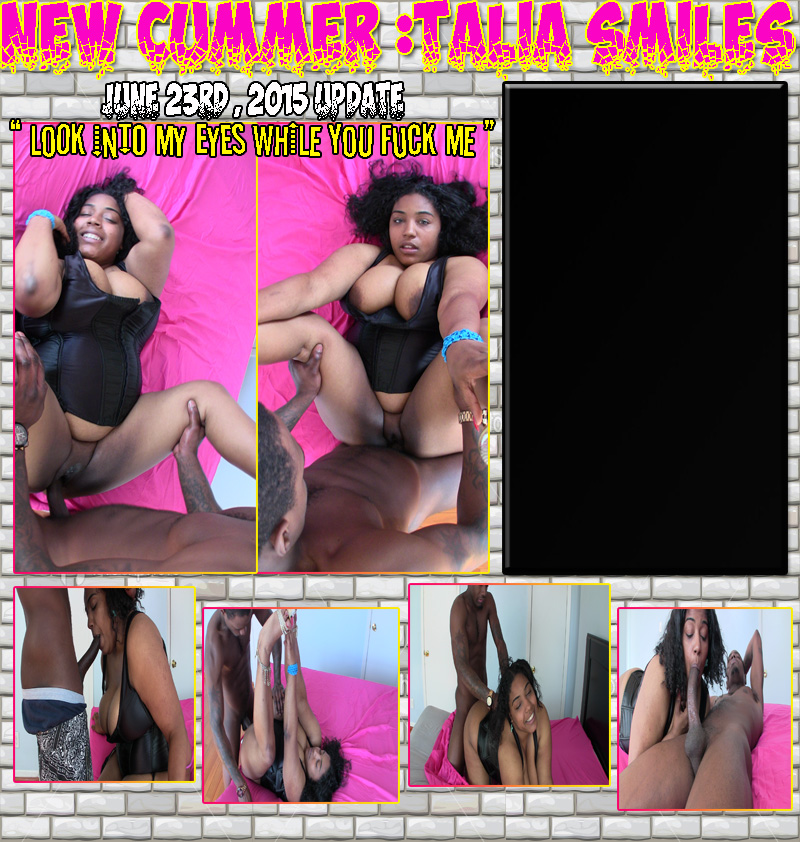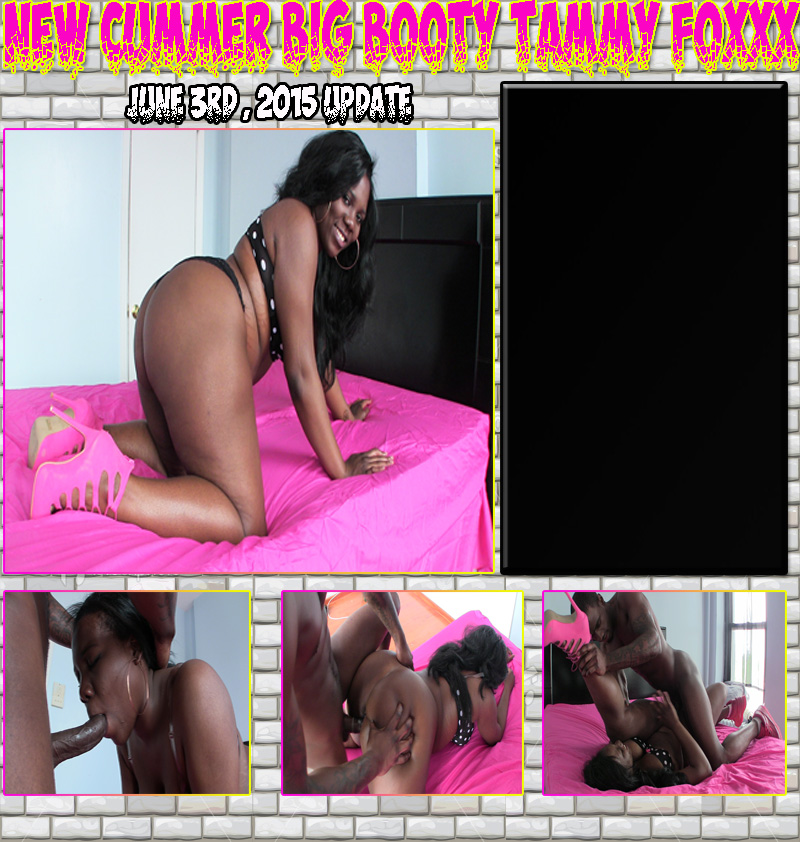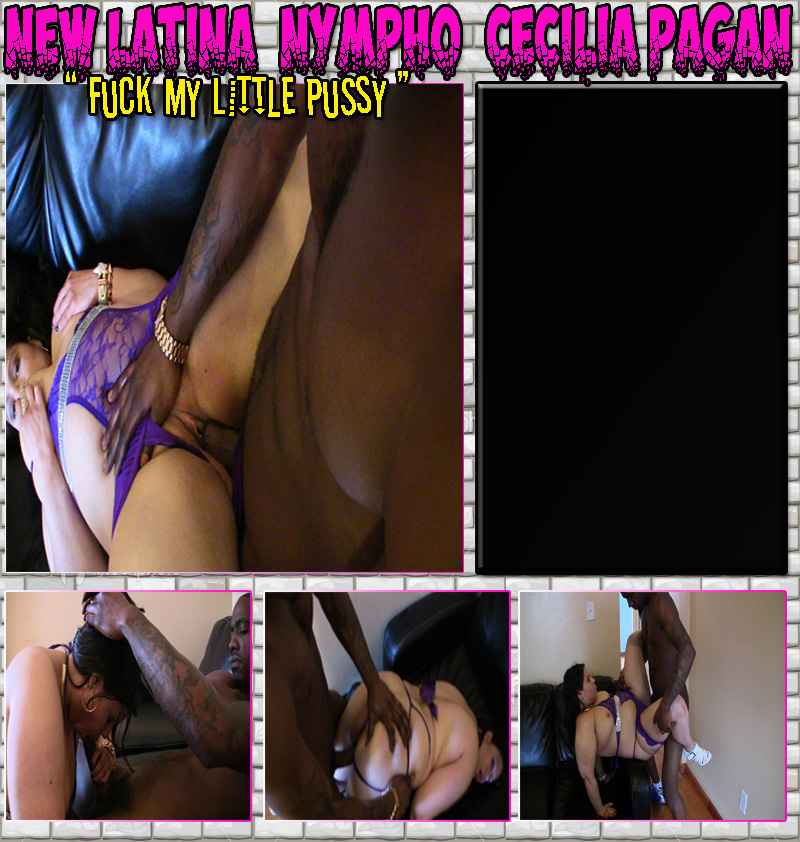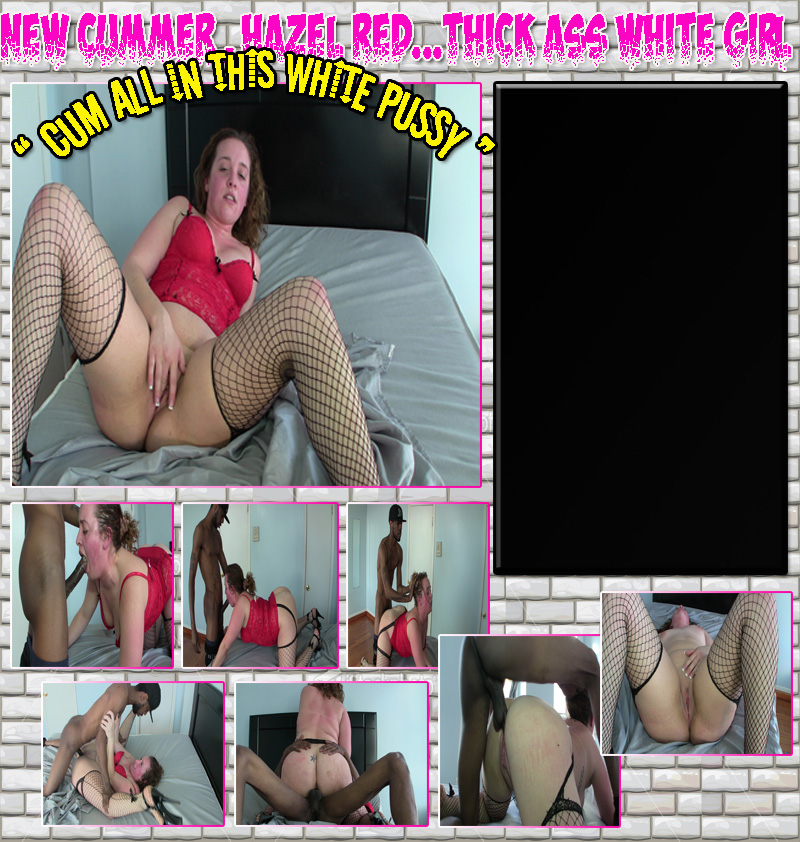 JOIN ALL 6 SITES FOR JUST $32.50

JOIN ALL 6 SITES FOR JUST $29.95

You already know she had to come back and do more . My boy Y.G told me he needed some alone time with big booty Sam Paige , so you know we made it happen.

They both seemed excited about working with each other again, so the scene was great. This is a must see.
Name : Sam Paige Age : 23 Rank : 4 out of 5
Oh hellllll yeah, this right here is a rare treat for the members. 23 year old, white girl Hazel Red. hit me up on line and told me she wanted to fuck black dudes with big dicks. No Bullshit.

So i called my D.Ruff over, and let them get right into it. Watch how he dominates this vanilla pussy and she loves it.
Name : Hazel Red Age : 23 Rank : 4 out of 5
Ok, here we go, this week we got a new girl for ya. Cecilia Pagan, straight from puerto rico, barley speaks english. But her i.d is valid tho lol.

This is real hard hitting and to the point. The funny shit is, she requested my boy Y.G Strokes lol. She was ready, so check it out.
Name : Ginger Love Age : 30 Rank : 4 out of 5
Here we go. New Cummer Tammy Foxxx showing off that thick black ass. 20 year old sweet piece of ass.

I put her with the homie Y.G , so you know it went down. I doubt you will see her anywhere else, but who know's. Check it out
Name : Cecilia Pagan Age : 26 Rank : 4 out of 5
Name : Tammy Foxxx Age : 20 Rank : 4 out of 5
Now this is a major treat for the members. This girl is a ball of fuckin energy lol. I met Talia thru a friend, and it was fire works from there. Every once in a while I find a Gem or 2, and she is for sure a gem.

So i had to put her with my boy Y.G. You wont see her on any other sites but mine. Check her out
Name : Talia Smiles Age : 22 Rank : 4 out of 5
Ok, here we go, more of that real msnympho content. Peep this right here , this is the new girl Ginger Love , 30 year old white freak from Pittsburg.

By boy GQ , was back in town , so i called him up and let him have his way with her lol. She even took it up the ass. So check this out.