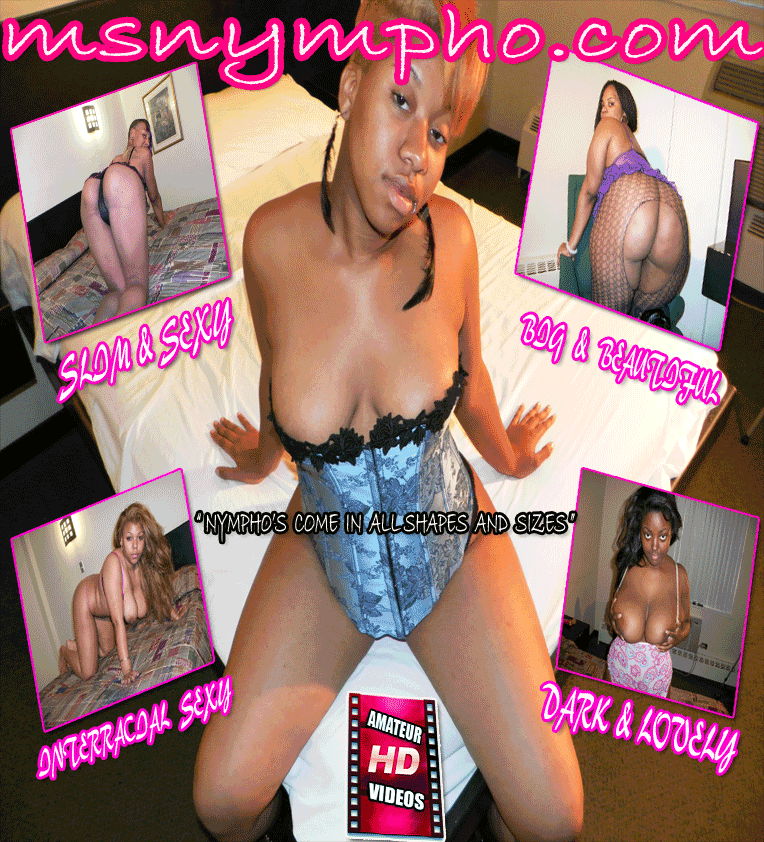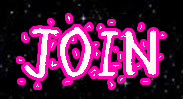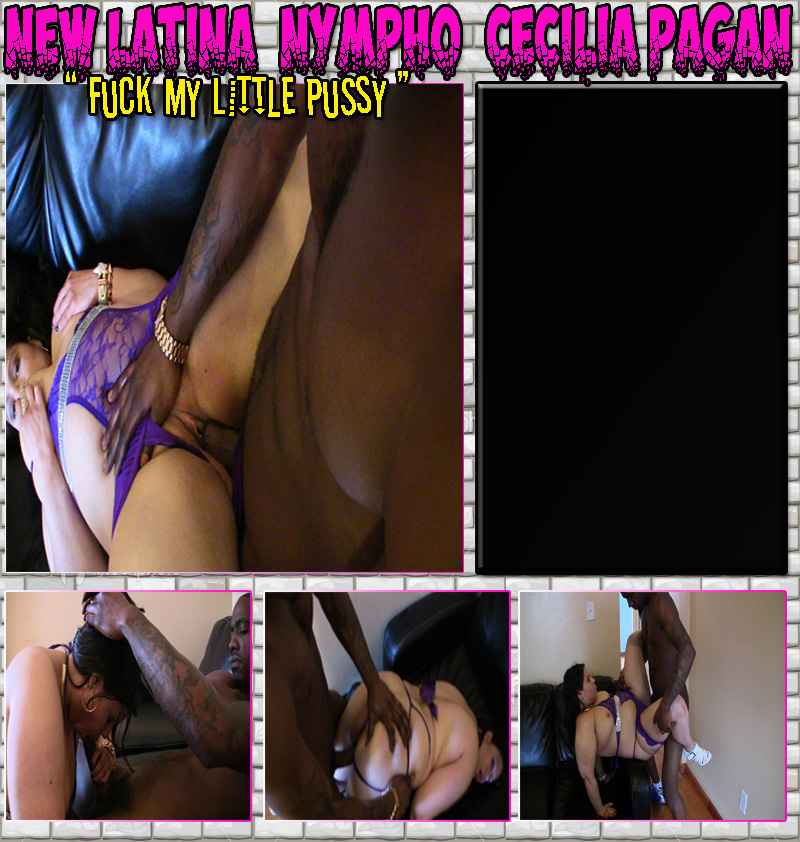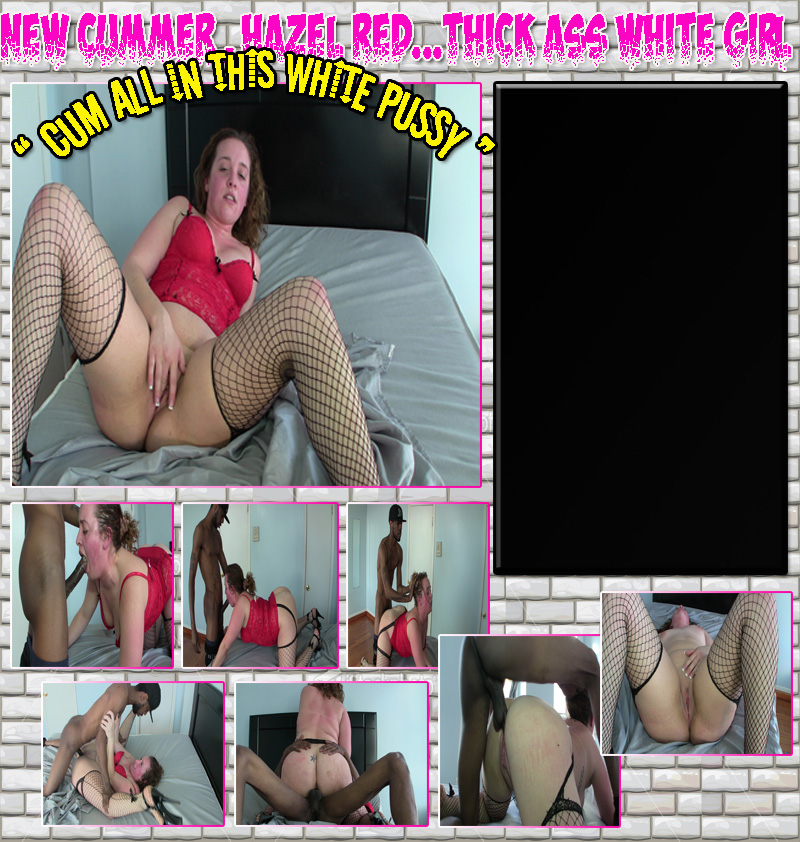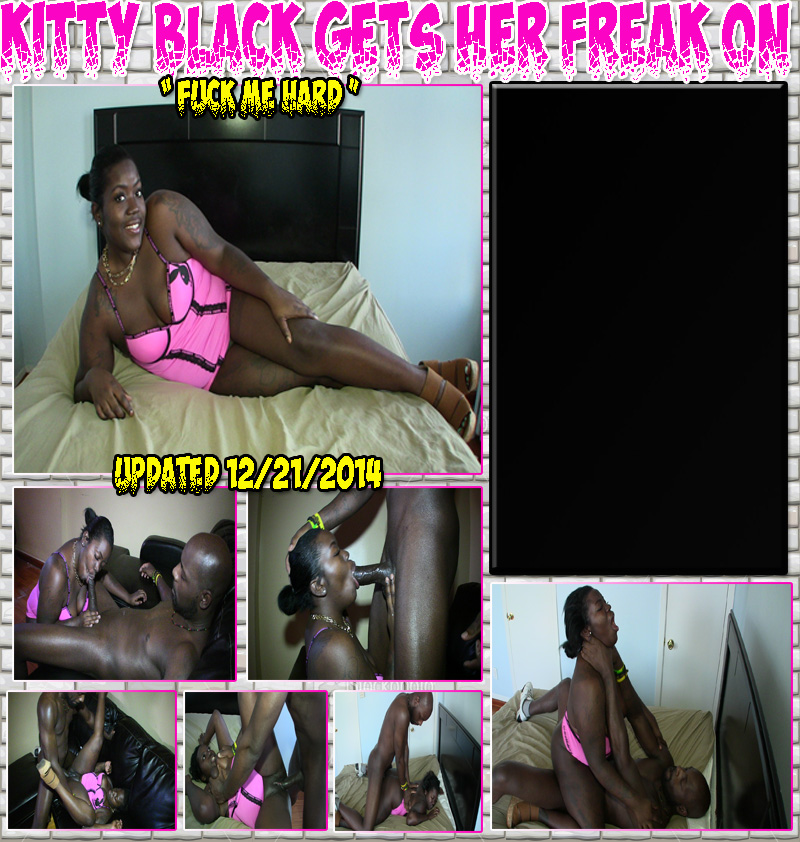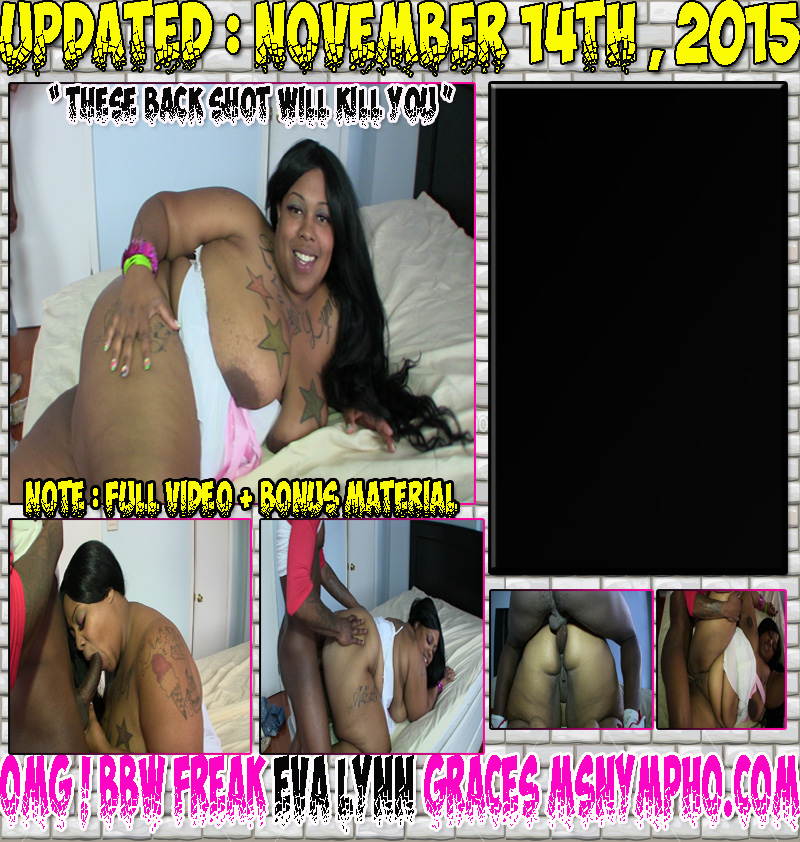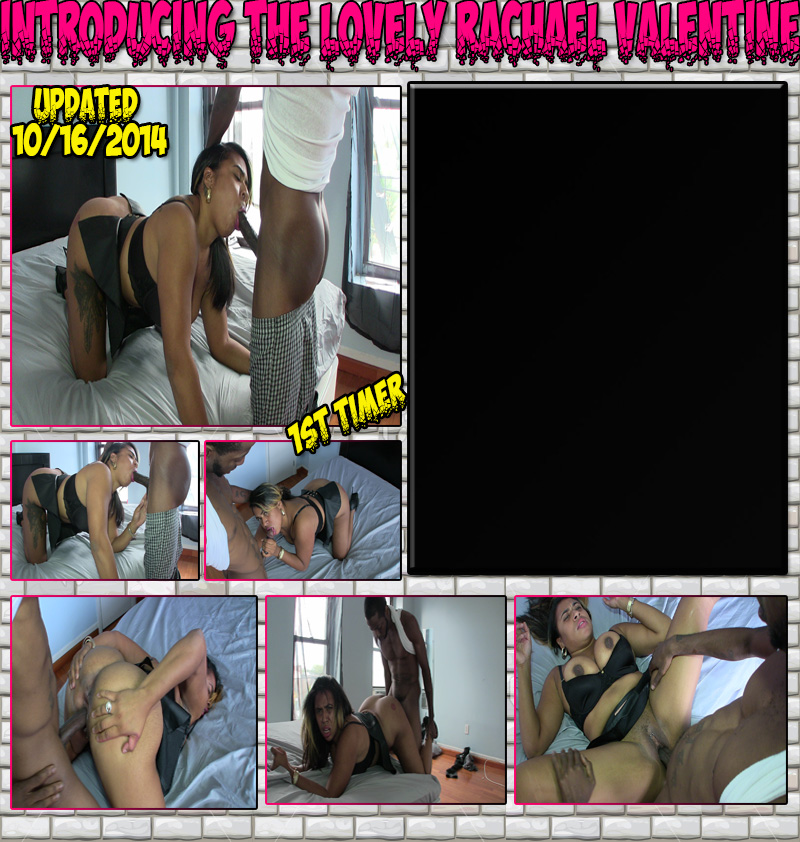 JOIN ALL 6 SITES FOR JUST $32.50

JOIN ALL 6 SITES FOR JUST $29.95

Name : Kitty Black Age : 23 Rank : 4 out of 5
Man listen, this update is straight fire. Up this week we got new girl Rachael Valentine. 27 year old, mixed , black , mexican and native american nympho.

Straight from Modesto California to my website lol. There is so much i can say about this girl, but i will let her action do the talking. Watch how her and my boy D.Ruff get it poppin. Classic shit right here.
Name : Rachael Valentine Age : 27 Rank : 4 out of 5
Ok, here she is, stop emailing about this scene lol. Its here now. This is a dope scene of my homegirl Eva Lynn and my boy YG Strokes. The scene started out slow, but that shit picked up lol.

There is also a bonus mini scene in here. Shes a great talent, and she takes it in the ass with ease. Peep the video
Name : Eva Lynn Age : 26 Rank : 5 out of 5
Here we go again, more of that nympho shit back at ya. Up this time around we got the video yall been asking for. My homegirl Kitty taking on my boy SILK.

This video right here is straight fire. Silk dominated her thick black ass from begining to end. Straight up classic material right here. Check it out
Name : Cecilia Pagan Age : 26 Rank : 4 out of 5
You already know she had to come back and do more . My boy Y.G told me he needed some alone time with big booty Sam Paige , so you know we made it happen.

They both seemed excited about working with each other again, so the scene was great. This is a must see.
Name : Sam Paige Age : 23 Rank : 4 out of 5
Oh hellllll yeah, this right here is a rare treat for the members. 23 year old, white girl Hazel Red. hit me up on line and told me she wanted to fuck black dudes with big dicks. No Bullshit.

So i called my D.Ruff over, and let them get right into it. Watch how he dominates this vanilla pussy and she loves it.
Name : Hazel Red Age : 23 Rank : 4 out of 5
Ok, here we go, this week we got a new girl for ya. Cecilia Pagan, straight from puerto rico, barley speaks english. But her i.d is valid tho lol.

This is real hard hitting and to the point. The funny shit is, she requested my boy Y.G Strokes lol. She was ready, so check it out.