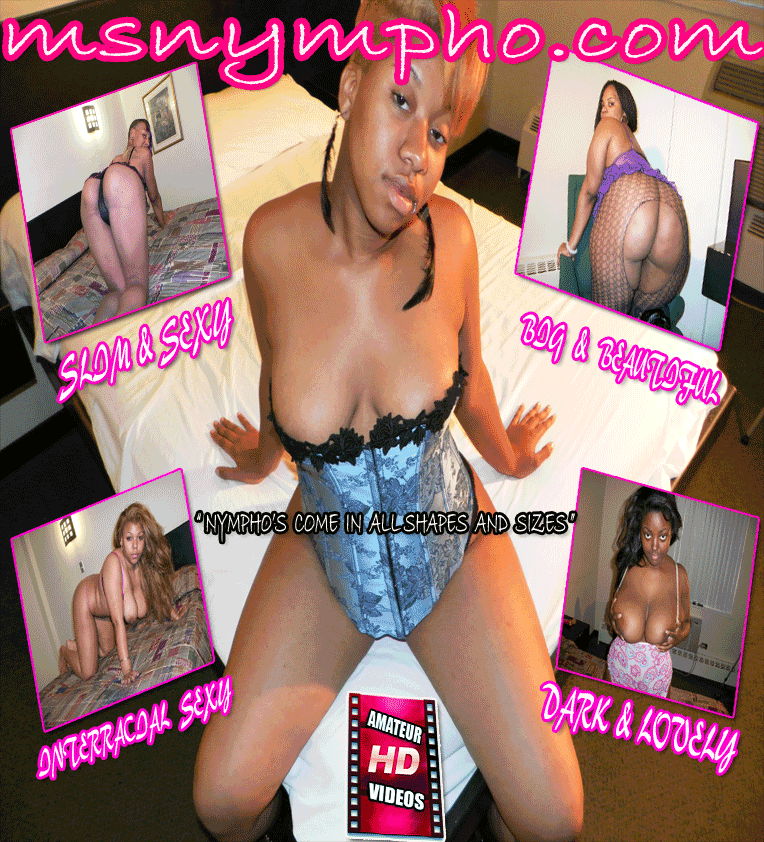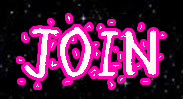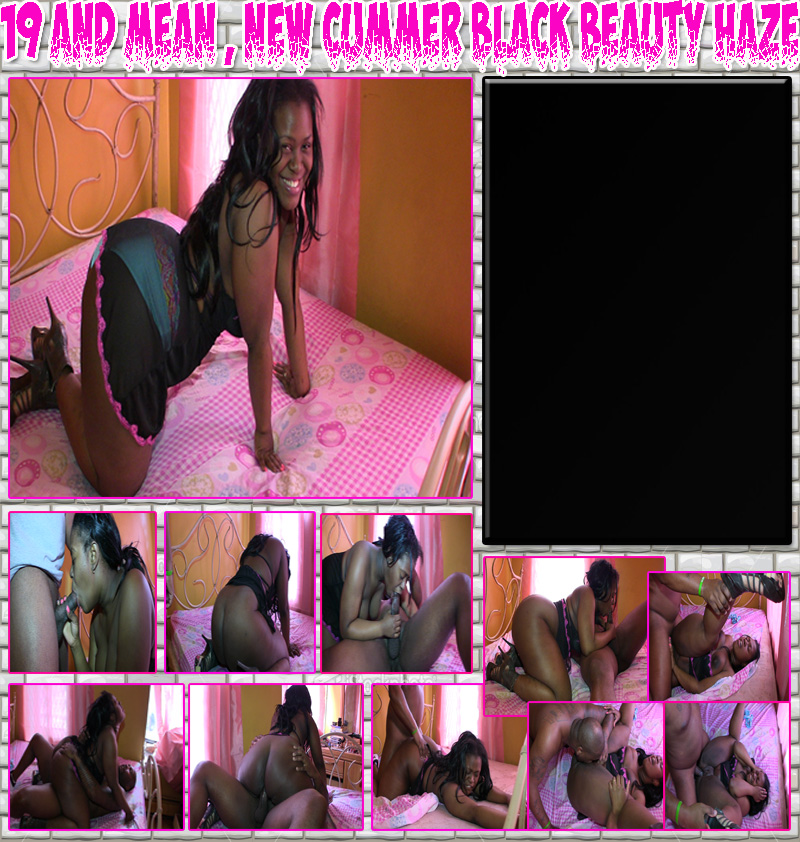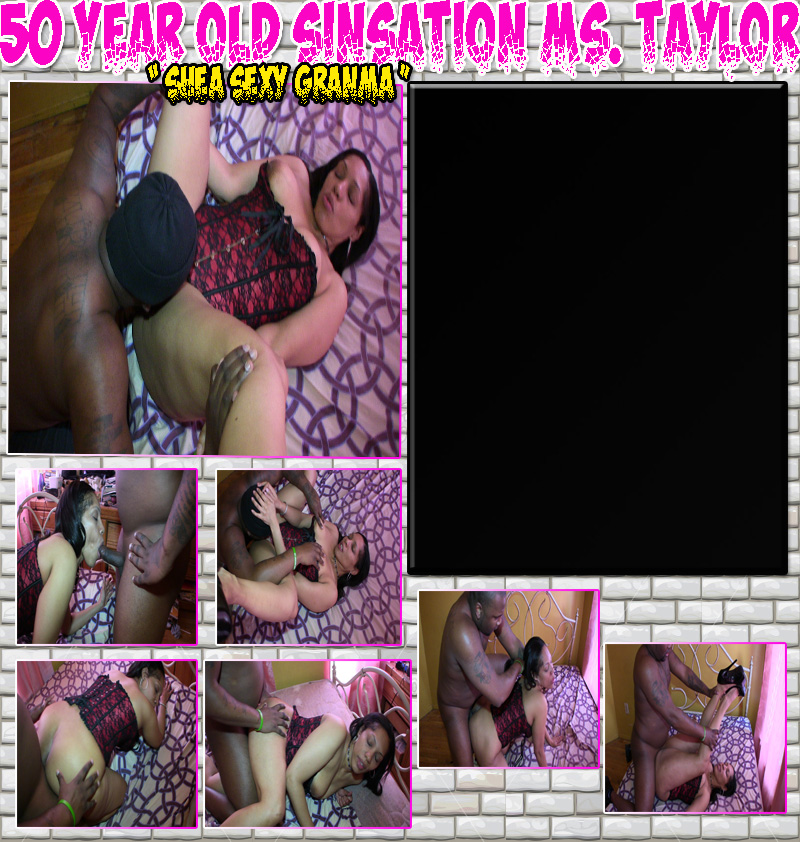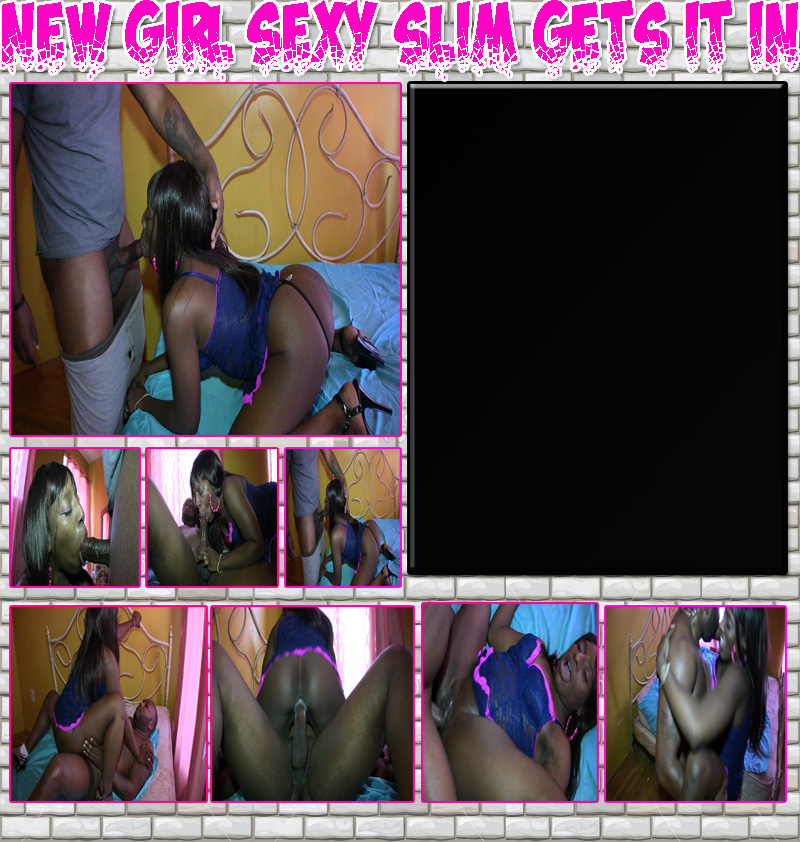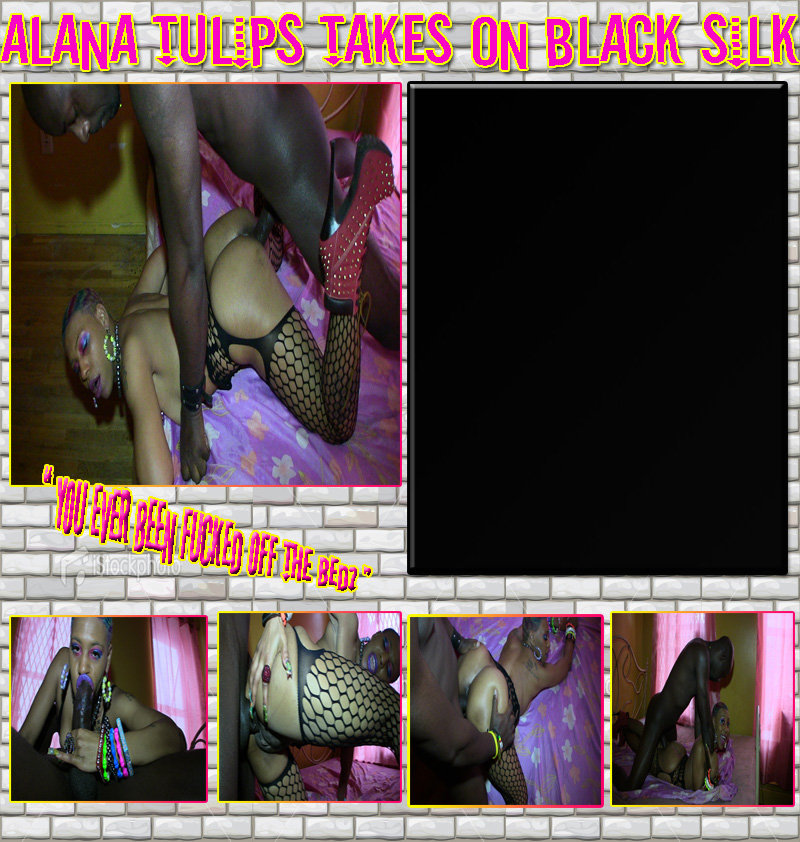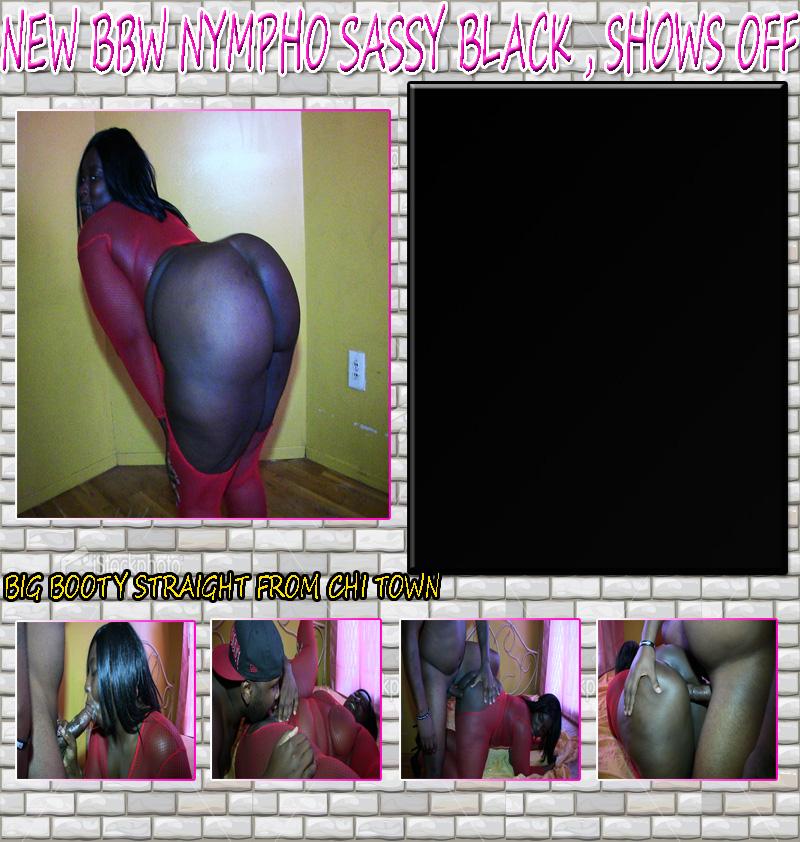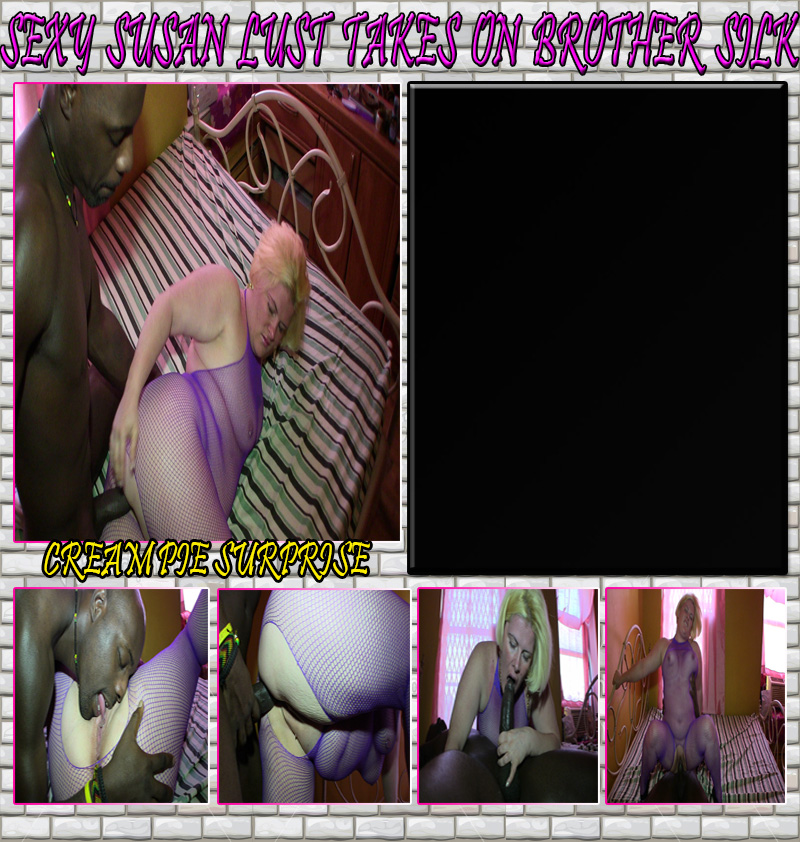 JOIN ALL 6 SITES FOR JUST $32.50

JOIN ALL 6 SITES FOR JUST $29.95

Name : Sexy Slim Age : 30+ Rank : 4 out of 5
Oh yeah, shesssss back lol. After 2 years out the business, she returned, looking better, trim, and shorter hair. Since she is a white girl, i put her together with the blackest actor i have lol

This scene started out cold, but got real fuckin hot. My boy Silk even got to cream pie that pussy.
Name : Susan Lust Taylor Nympho Age : 35 Rank : 4 out of 5
Ok, we are back with a fresh face and big booty. Meet Sassy Black, big booty nympho from Chicago.

22 years old, darkskin bbw, who is all about pleaseing. In this video she takes on G.Q, Watch how he makes that fat ass giggle.
Name : Sassy Black Nympho Age : 21 Rank : 4 out of 5
Well yall already know who she is, but yall have never seen her like this. My boy Silk was up and ready for this shoot.

Tulips hit me up and said that her fans wanted to see her back on the small screen , so we made this happen. As always, she brought her A game. Check it out
Name : Alana Tulips Age : 26 Rank : 4 out of 5
Here we go , another update another Nympho. This time up we got Sexy Slim, she was brought to my attention by my homegirl Jelly Roll. This was a good , funny , sexy and hot scene.

I put here together with my biy G.Q, and the shit turned out fire.
Name : Haze Age : 19 Rank : 3 out of 5
Fuck that, this time around we something special for yall. 50 year old Ms.Taylor. Damn this bitch is bad, she reminds me of Lynn Whitfield.

Ms.Taylor said she was done rasing her kids, now it was time to raise hard dicks. So I put here with GQ, and this is what went down, check it out.
Name : Ms. Taylor Slim Age : 50 Rank : 4 out of 5
Ok, what can i say, this girl is bad. Sexy, thick, and tight pussy. Black Beauty Haze wanted to do some videos, so i hooked her up with my go to guy GQ.

And they made this shit happen. Got to check it out.