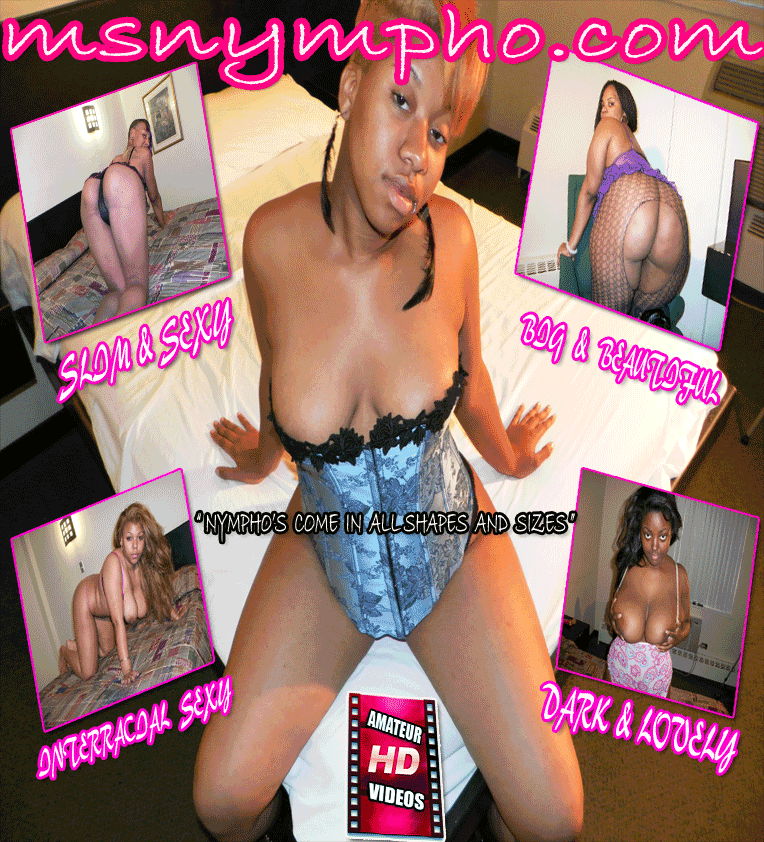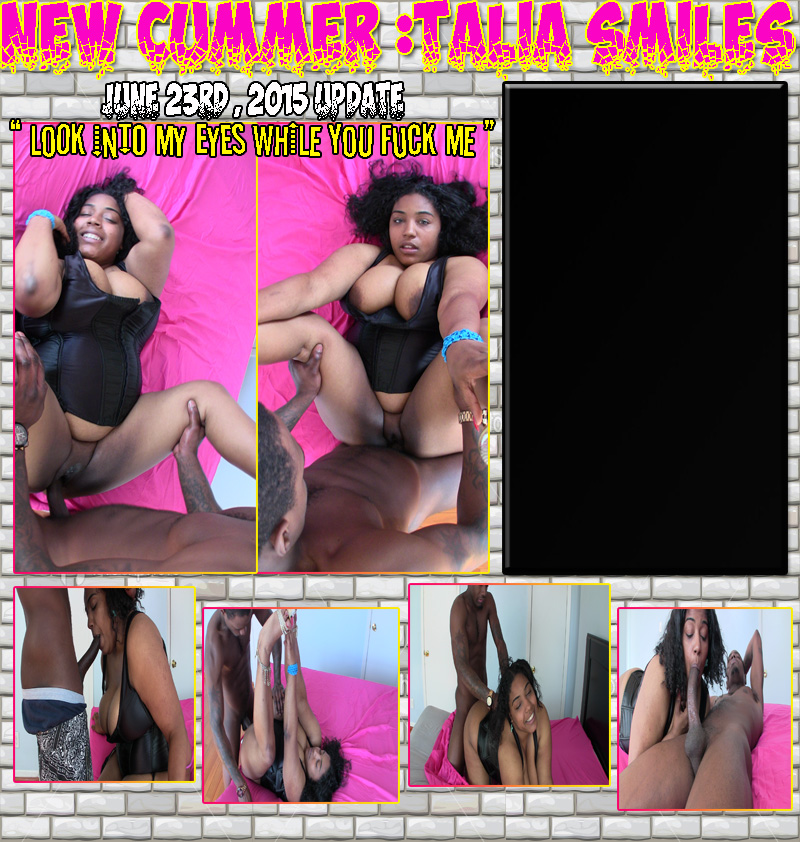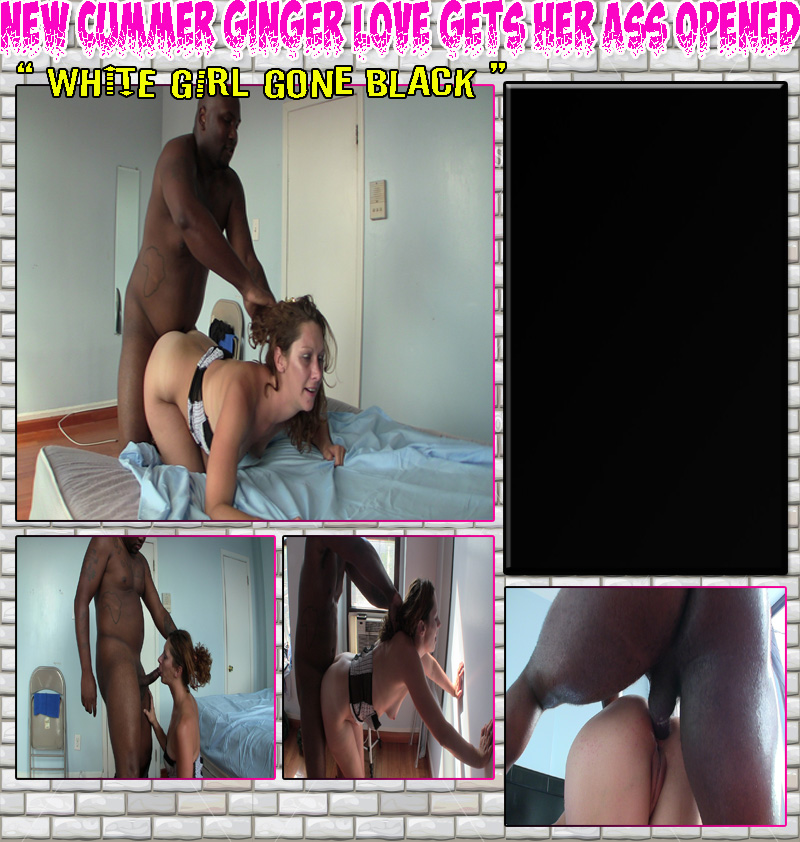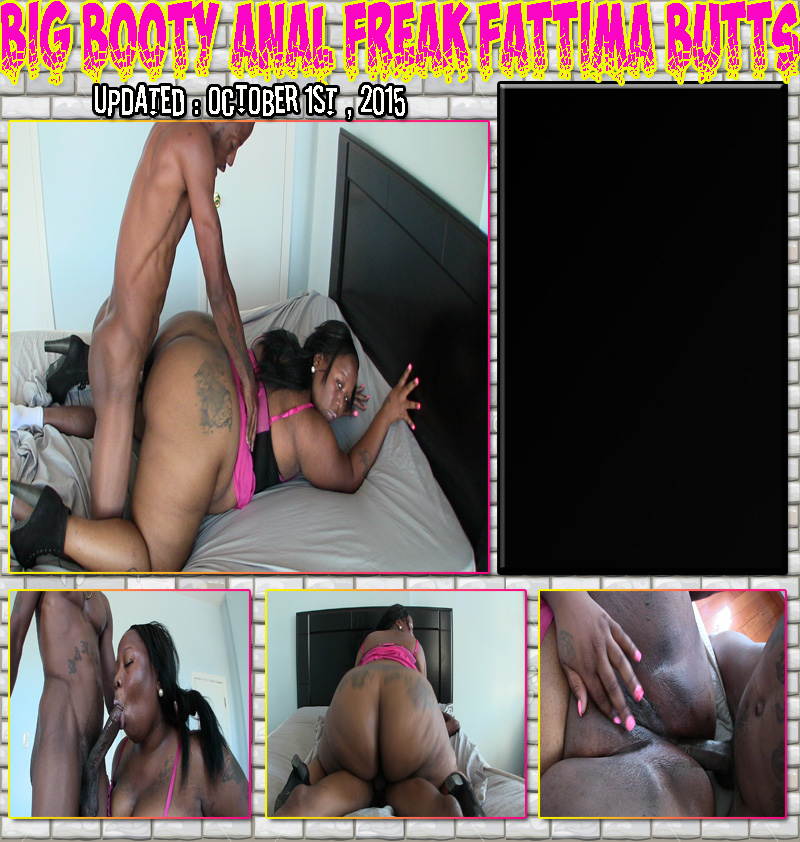 JOIN ALL 5 SITES FOR JUST $30.00
JOIN ALL 5 SITES FOR JUST $25.00

Now this is a major treat for the members. This girl is a ball of fuckin energy lol. I met Talia thru a friend, and it was fire works from there. Every once in a while I find a Gem or 2, and she is for sure a gem.

So i had to put her with my boy Y.G. You wont see her on any other sites but mine. Check her out
Name : Talia Smiles Age : 22 Rank : 4 out of 5
Ok, here we go, more of that real msnympho content. Peep this right here , this is the new girl Ginger Love , 30 year old white freak from Pittsburg.

By boy GQ , was back in town , so i called him up and let him have his way with her lol. She even took it up the ass. So check this out.
Name : Ginger Love Age : 30 Rank : 4 out of 5
Yessss, big booty Fattima Butts came back to get her back dug out lol. She took on D.Ruff and took him up the ass real hard.

I like her because she has a fiesty attitude, but once you put that dick up in her, she melts like butter lol. So check her out.
Name : Fattima Butts Age : 23 Rank : 4 out of 5